Organize, Discuss, Discover Asian Dramas & Movies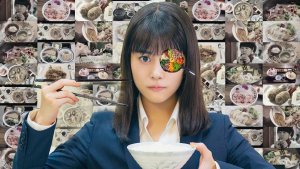 Editorials
Are you on a drama diet? Have you detoxed your watchlist to cut out 'junk' to help you towards a healthier lifestyle? Do you choose…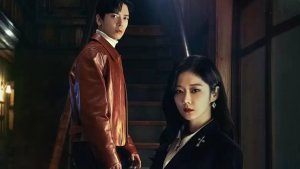 Editorials
Introducing the currently airing Korean Drama "Sell Your Haunted House" (2021) and sharing my opinion based on the first half. :)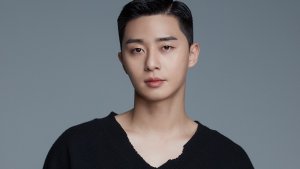 News
We might see a new drama with Park Seo Joon as the lead!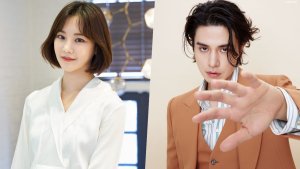 News
Han Ji Eun is in discussion to star in a new OCN drama.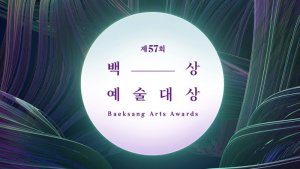 News
In case you missed it! Here's a list of the 57th Baeksang Arts Awards 2021 winners and nominees!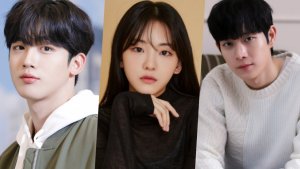 News
"School 2021" with main leads Wei's Kim Yo Han, Jo Yi Hyun, and Kim Young Dae will reportedly start filming.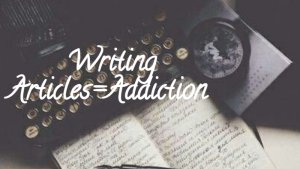 Editorials
'My Journey of Writing Articles' - Through this article I'm sharing how I started to write, what problems I face, and is writing worth…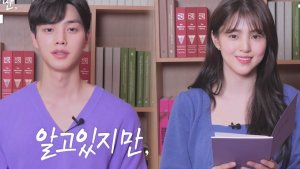 News
The upcoming jTBC drama "Nevertheless" has announced its air date!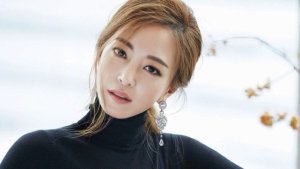 News
Han Ye Seul is returning to the small screen after two years!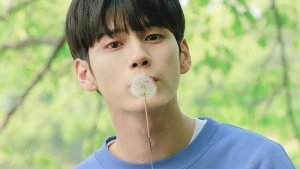 News
Ong Seong Wu received casting offer for the upcoming Kakao TV drama "Would You Like A Cup Of Coffee?"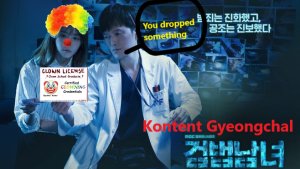 Drama Recaps
The Kontent Office recognizes not all cases are solved in a timely manner and some offenders escape the K-laws of justice. This time…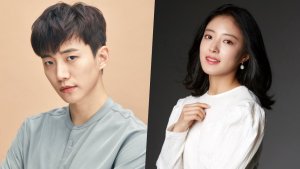 News
2PM's Lee Jun Ho and Lee Se Young confirmed their casting for "Red Cuff of the Sleeve"!
Today's Birthday (May 16)
Top Upcoming Shows
1

Korean Drama, 16 episodes

7,184 Watchers

2

Korean Drama, 11 episodes

3,725 Watchers

3

Korean Drama, 12 episodes

3,588 Watchers

4

Taiwanese Drama, 12 episodes

2,612 Watchers

5

Chinese Drama, 36 episodes

2,606 Watchers
Most Popular Shows
1

8.9

Korean Drama, 16 episodes

120,102 Watchers

2

8.7

Korean Drama, 16 episodes

109,239 Watchers

3

8.7

Korean Drama, 16 episodes

103,446 Watchers

4

7.7

Korean Drama, 25 episodes

99,469 Watchers

5

8.5

Korean Drama, 16 episodes

99,227 Watchers

6

8.8

Korean Drama, 16 episodes

98,690 Watchers

7

8.6

Korean Drama, 21 episodes

96,386 Watchers

8

7.5

Korean Drama, 20 episodes

95,875 Watchers

9

8.4

Korean Drama, 20 episodes

87,841 Watchers

10

8.5

Korean Drama, 16 episodes

87,693 Watchers